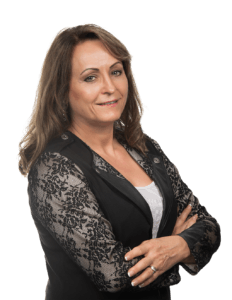 As a CIR REALTY Agent and member of Leading Real Estate Companies of the World™, my goal is to ensure that you have the best real estate experience possible.
Whether you are looking to sell your current home, purchase a home locally or around the world or find profitable investment properties, I have the resources and expert knowledge to make sure that you get the best service and the best possible price for exactly what it is you are looking for.
With over 35 years as a Calgary resident in all quadrants of the city including city and acreage living, investment property ownership and a successful career in marketing, I am here to serve you. And I can connect you with a range of professionals (mortgage brokers, lenders, property inspectors, real estate lawyers, contractors, movers and more) to help save you money, provide sound advice and ensure you are happy with your decision for years to come.
As a member of the CIR Realty team, I have received top-notch training and industry-leading tools to ensure that I can deliver the highest quality service possible. I am 100% committed to my Clients and am honored to be able to help them with their most important asset – their home.